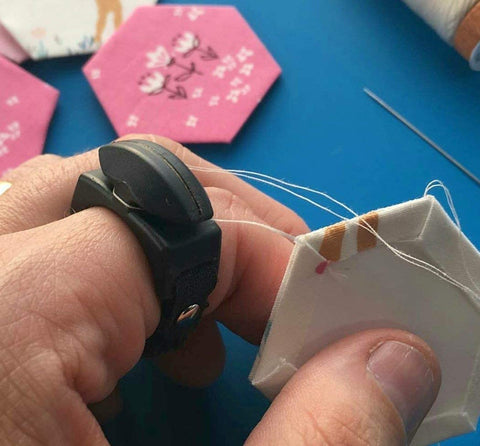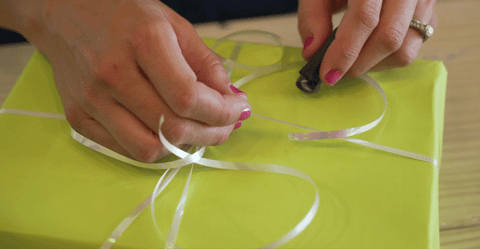 Thread Cutterz Sampler Pack
$29.99
$38.00
you save $8.01
Bundle and save with the all-new Thread Cutterz Sampler Pack!
Now you can try all three Thread Cutterz in one convenient pack! Find out which of our handy thread cutting solutions works best for you at a special bundle price with this value pack.
The Original Thread Cutterz Ring has a dual-sided stainless steel blade set in a durable ABS plastic body. With an adjustable Velcro strap, the ring can be worn

 comfortably on your finger so it's always there when you need it. You can cut thread, yarn, and embroidery floss.

The Flat Mountable Thread Cutter has the same great cutting ability of the Thread Cutterz Ring with the added benefit of limitless mounting options. Replace your sewing machine's built-in thread cutter, or maybe it didn't come with one. The Thread Cutterz Flat Mountable cutter can be easily mounted to sewing machines, travel cases, crafting tables, teaching podiums, cell phone cases, or anywhere you can imagine.

The Thread Cutterz Zipper Pull is the newest addition to the Thread Cutterz product catalog. The all-new durable ceramic blade

quickly and efficiently cuts from either side and is recessed to prevent accidental cuts. 

Use this unique tool to easily slice through thread, yarn and embroidery floss cleanly with no fray. 

Attach it to a lanyard, purse, backpack, keychain or any zipper and it will always be there when you need it.