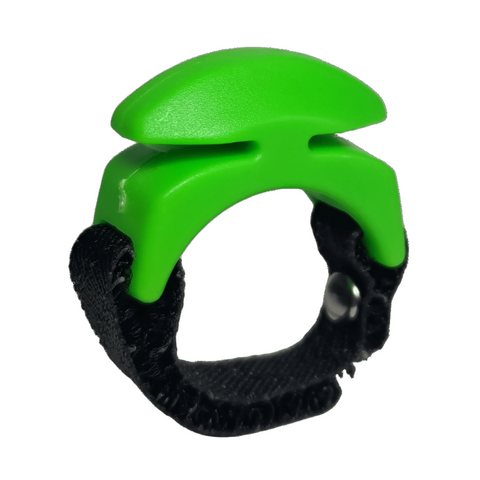 Green Thread Cutterz Ceramic Blade Ring
$14.00
$16.99
you save $2.99
A ring worn on the finger that cuts thread is finally here! Perfect for all your crafting needs, this sleek, adjustable ring has a double-sided blade perfect for quick and efficient cutting. Great for all types of crafting including sewing, jewelry making, quilting, knitting, and cross stitching.
Two-sided ceramic blade cuts effortlessly without fraying

Velcro strap with stainless steel rivet adjusts to fit all size fingers.
TSA allowed. Bring your ring when you fly, travel.
Wear it on your finger or strap it around a handle or spool
Works with a variety of materials


Sewing thread
Embroidery floss
Yarn
So much more...